Sandberger


Mosbach


Steeden

Compiled by
Fritz Geller-Grimm


The collection from Steeden
The inventory of the palaeontological collection of the Steeden caves is ready in the meantime. Photographs and the database are made by Mrs Buchroth, now we have to correct it. After this work we will offer the database on CD-ROM (please ask for the price), free of charge for those, who can correct and add information. We will inform you that the archaeological division has an important collection of human artefacts from Steeden.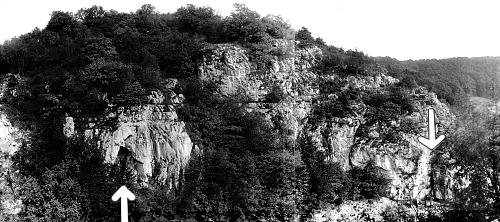 The Steeden caves in 1919 - left cave Wildscheuer, right cave Wildhaus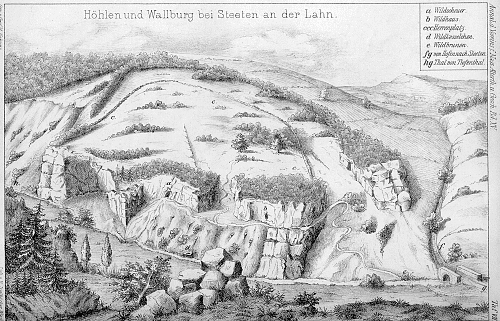 The Steeden caves, publ. in: Annal.d.Verein f.Nass.Alterth.u.Gesch.XV
Unfortunately an English translation is lacking. Please use the German webpage.